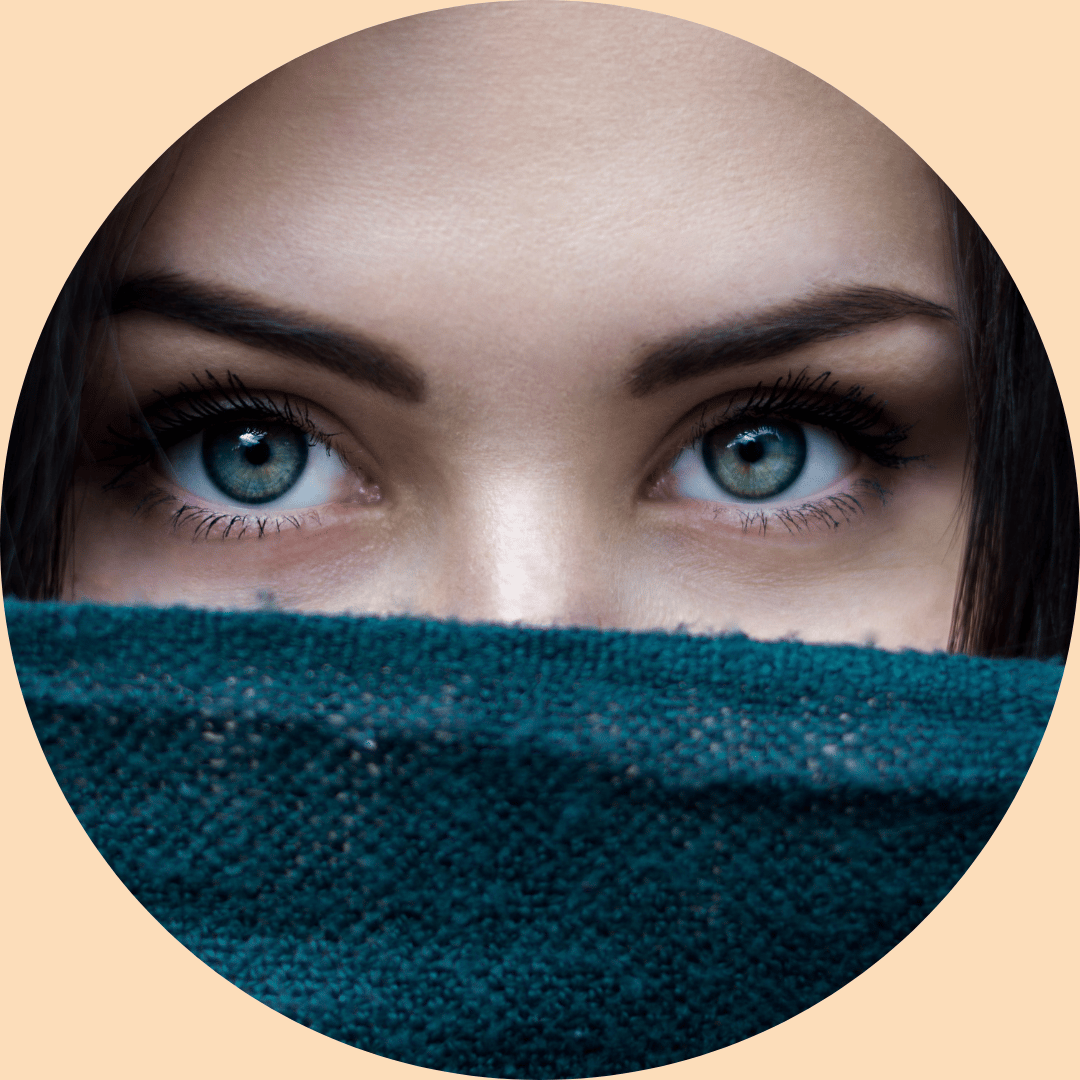 Does this sound like you?
Tired of feeling numb one minute and then overstimulated the next?
Scared and frustrated by all the triggers that just keep happening?
Don't have words to explain to others what is going on or worried they'll think you are crazy?
​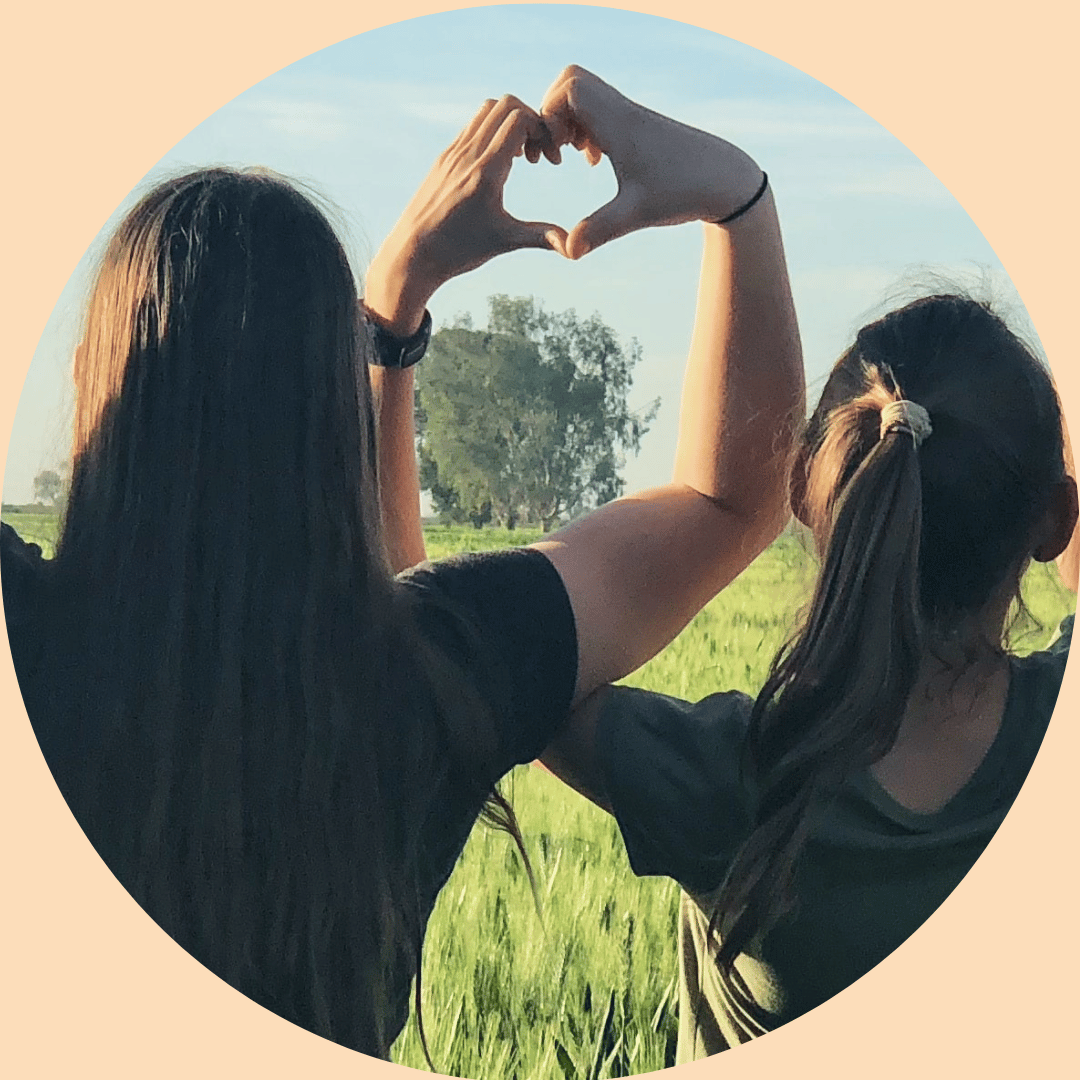 You're not alone!
It's not your fault, no one teaches us about trauma.
What it is or how to heal from it.
Trauma is not mental so mindset shifts and 'just think positive' don't work.
You can make sense of why the things you've tried so far haven't worked for you, but seem to be working for everyone else.
We need embodiment tools to understand and release trauma stored in our bodies.
​
​

I've simplified the process for you.
I was confused too and it took me years to understand my trauma. It doesn't have to be this way.
After experiencing my own healing and guiding my clients to healing, I've created a 3 step process.
It erases the confusion around healing and what you should do next.
Enter your email address and I'll send you the process, so you can have the clarity and confidence to keep healing.